January 03, 2013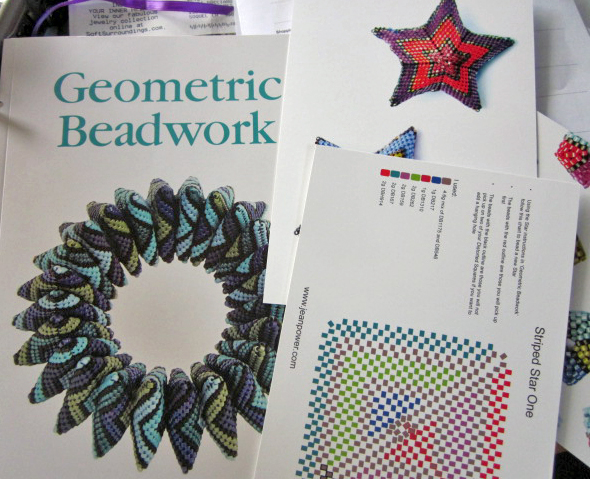 It's a newly released book from "across the pond" by Jean Power! 
 I had two signed copies of her Geometric Beadwork to share with you.
So, the excitement builds....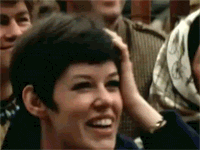 Random Integer Generator
Here are your random numbers:
13 8
Timestamp: 2013-01-03 20:37:12 UTC
Thank you to all that entered and for your support in sharing my work.  I may have some more books to share in the near future and best wishes to you on winning those!