April 29, 2013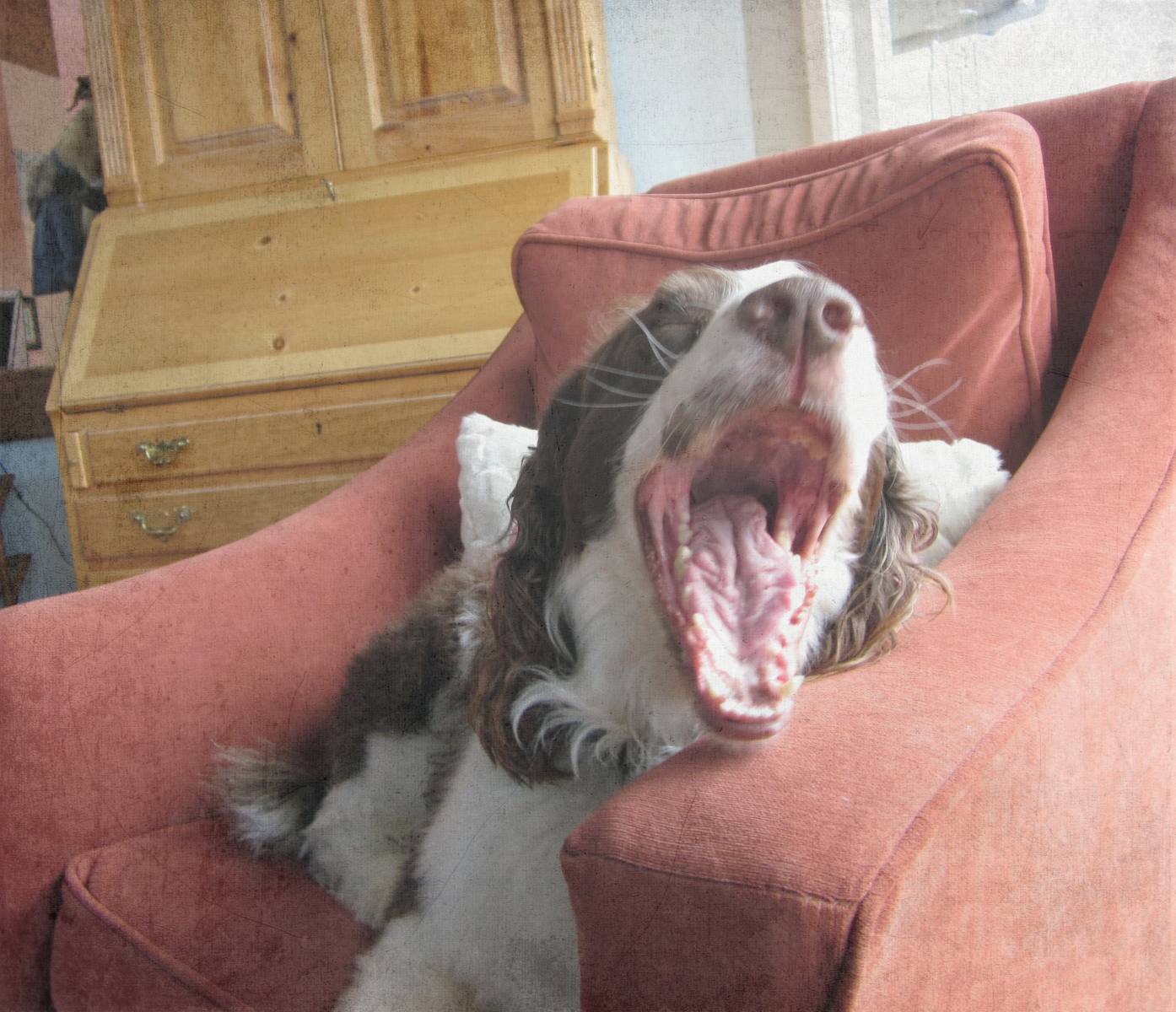 Let me pause a second and rub my knuckles on my chest...  
I've got this!
If you've been following my A to Z challenge posts:  Thank you!!!!
It was a challenge for sure, as I attempted to stay focused on what inspires me and makes me passionate for life.
I'm sighing relief that I'm not confined to the challenge for the rest of the year.  However I have to say that the challenge taught me that one can find inspiration for a blog post in many ways and having a letter prompt is an excellent trigger.  I am tired though of going through a day where I might have an idea for a post, but I stop to think if it will fit any of the letters I have left!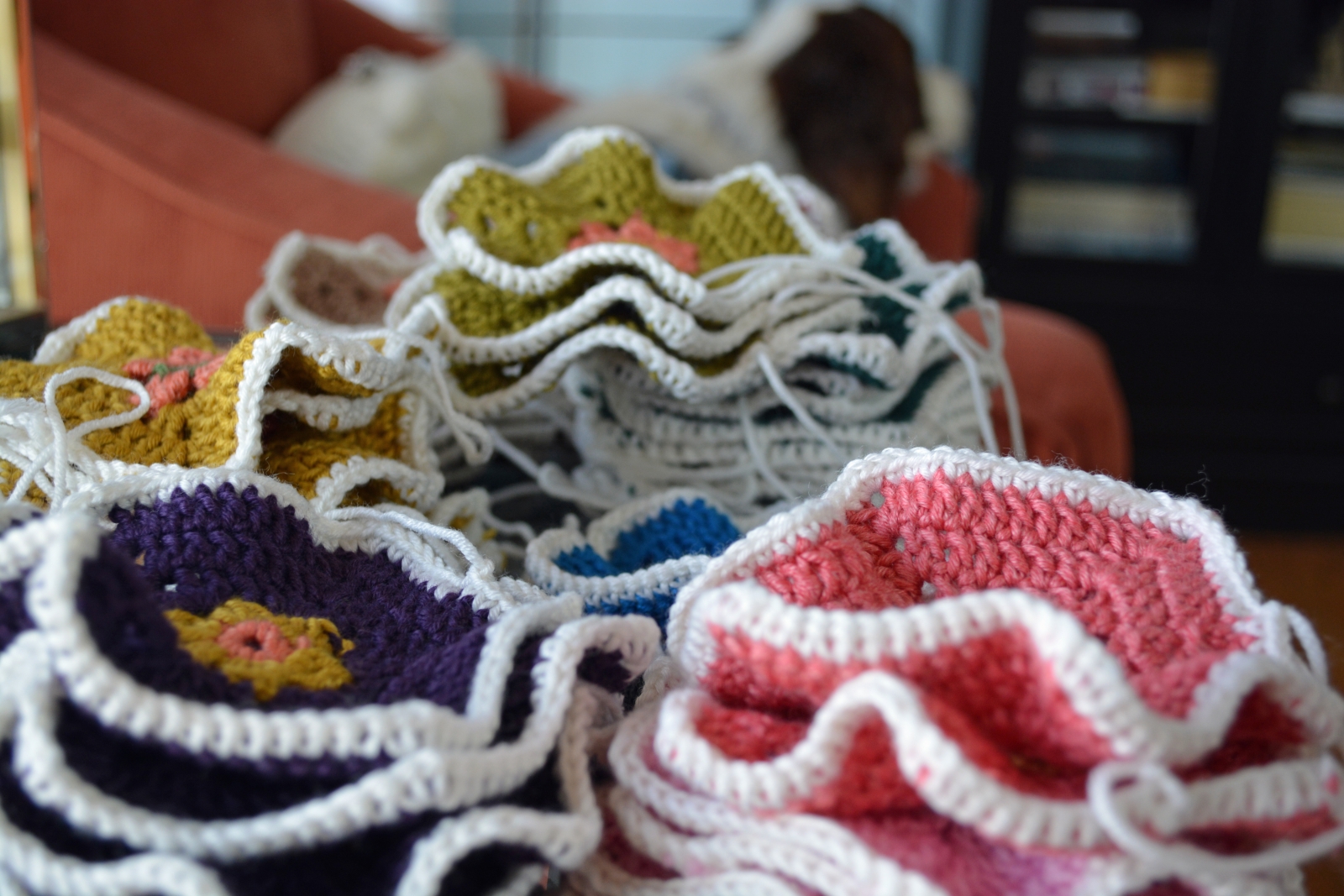 My intention was to finish this afghan before the end of the month.  I think there's going to be some late nights, but I like the way it's turning out.  My husband, ever honest with me, says it looks like a bunch of coasters crocheted together so if you're ever in need of a coaster...  Gee thanks hon.