April 26, 2013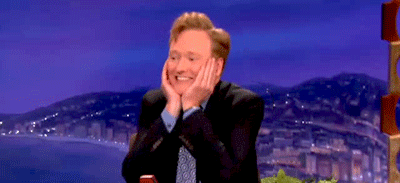 The odds were good for the 9 who commented on my Giveaway blog post.  Thank you so much for your comments and letting me know your current favorites.  I told you the prize would be a mystery until the Winner was announced, right?  Anticipation is over!
What has she WON????
Why her favorite of course!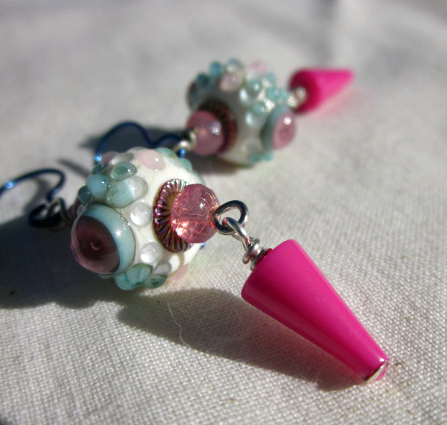 Hey, Look up Here!
Breast Cancer Awareness earrings.