August 05, 2010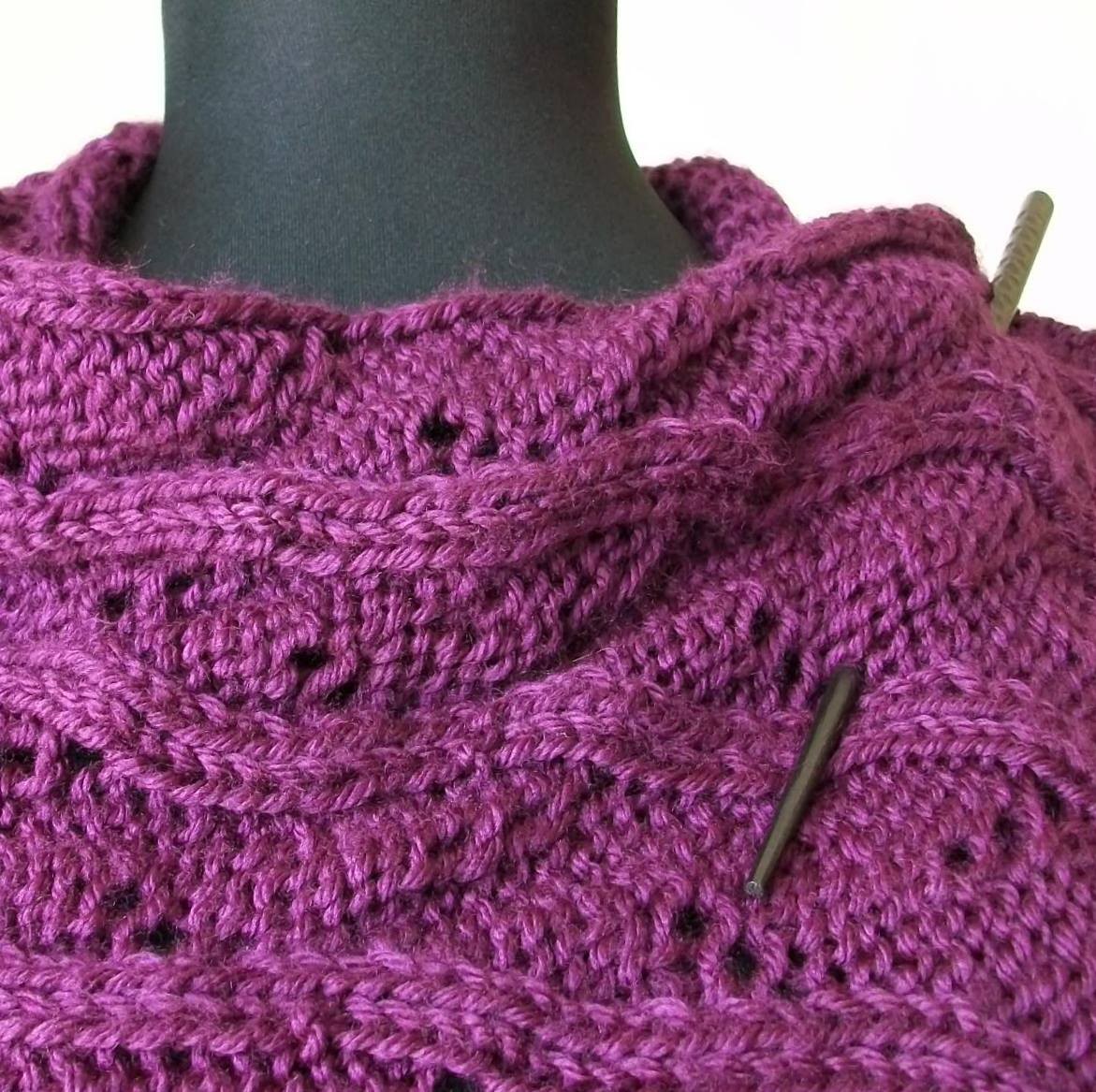 FoxyGknits, an Etsy shop creating sumptious handknit wearables, just did a blog post on some other EtsyTwitter Team shop members and some unusual and interesting summer jobs they once held.  Little old me is featured, so go on, check it out!
Surprised?  If you've been following, you may have read about it in a previous post when I wrote about a strange encounter with a diner.  I went back to that restaurant many years later with my husband.  It was very surreal.  I ordered icecream to see if they still served that vanilla brick shaped "scoop" on a plate.  Nope.  I guess you can't go back.
By the way, the raspberry shawl above was knit by her 91 year old Mother!  Imagine the beautiful handiwork she has created in her lifetime!Have you had an unusual summer job?