January 03, 2014
Bracelets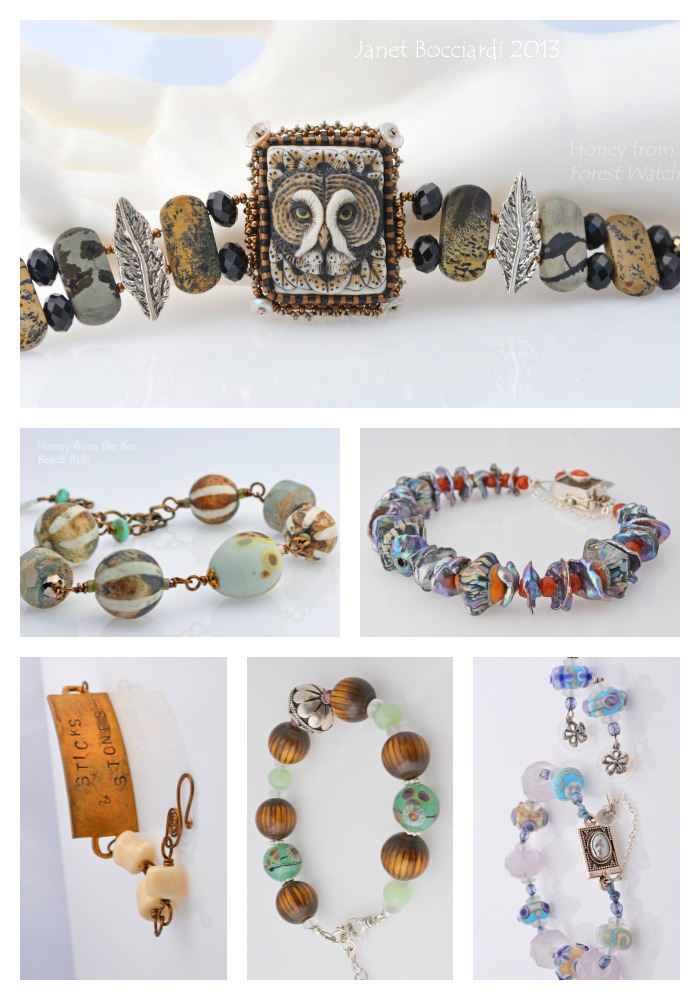 I'm always surprised when I look back at what I've created in the past.  On some I remember struggling over while others I barely remember creating other than remembering the joy in making.
Necklaces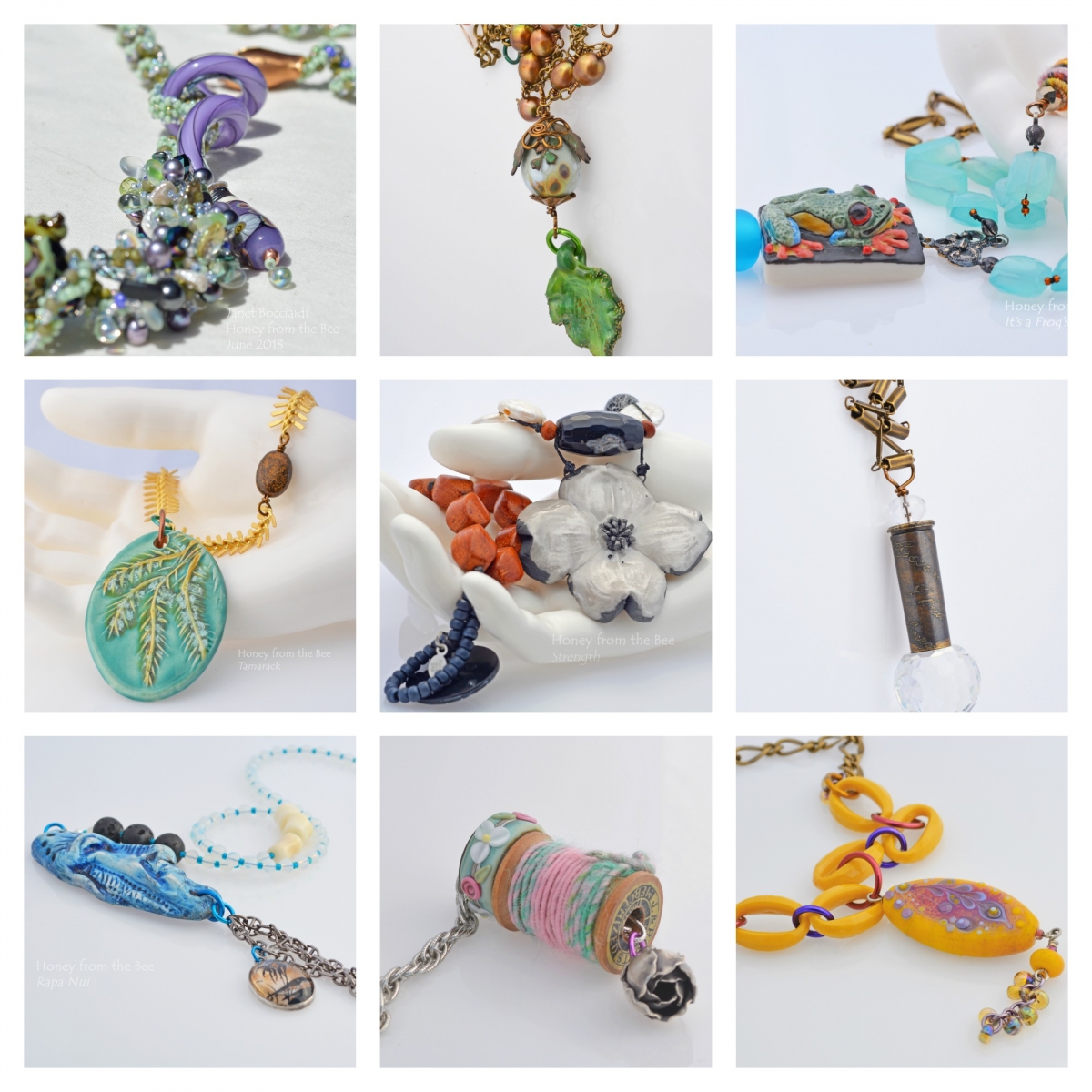 Earrings
I did a whole series of earrings using etched bullet casings.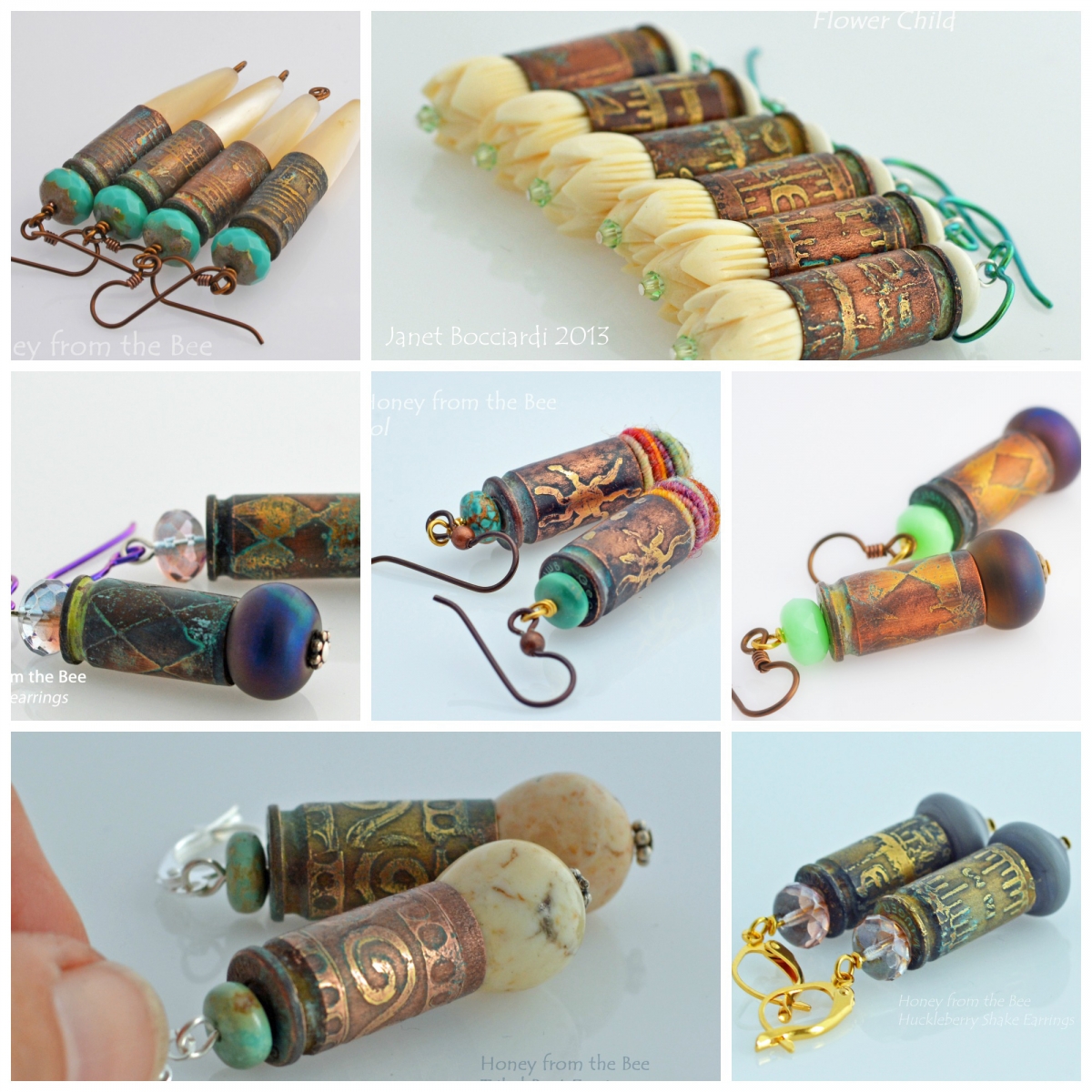 Flora and Fauna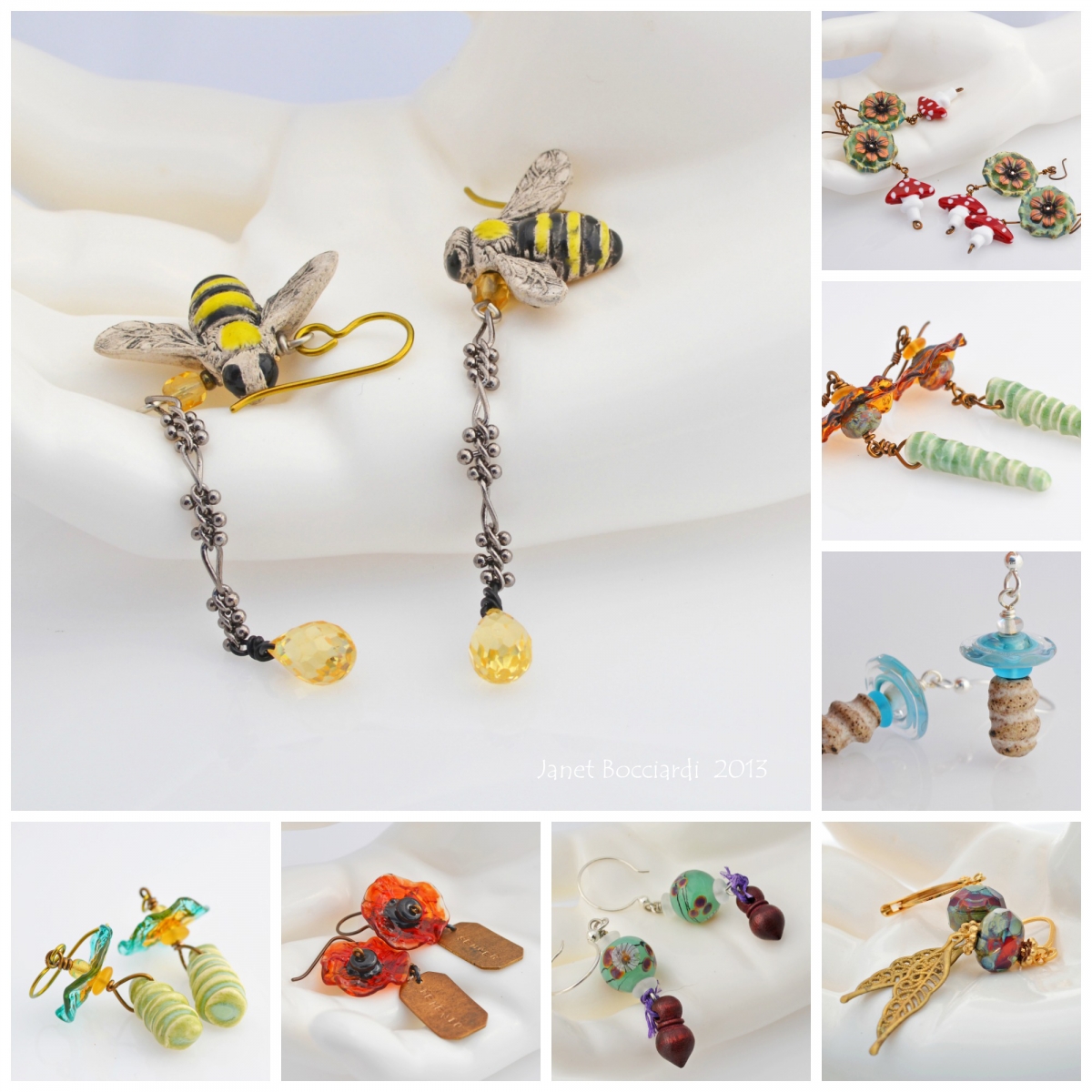 Ocean and Beach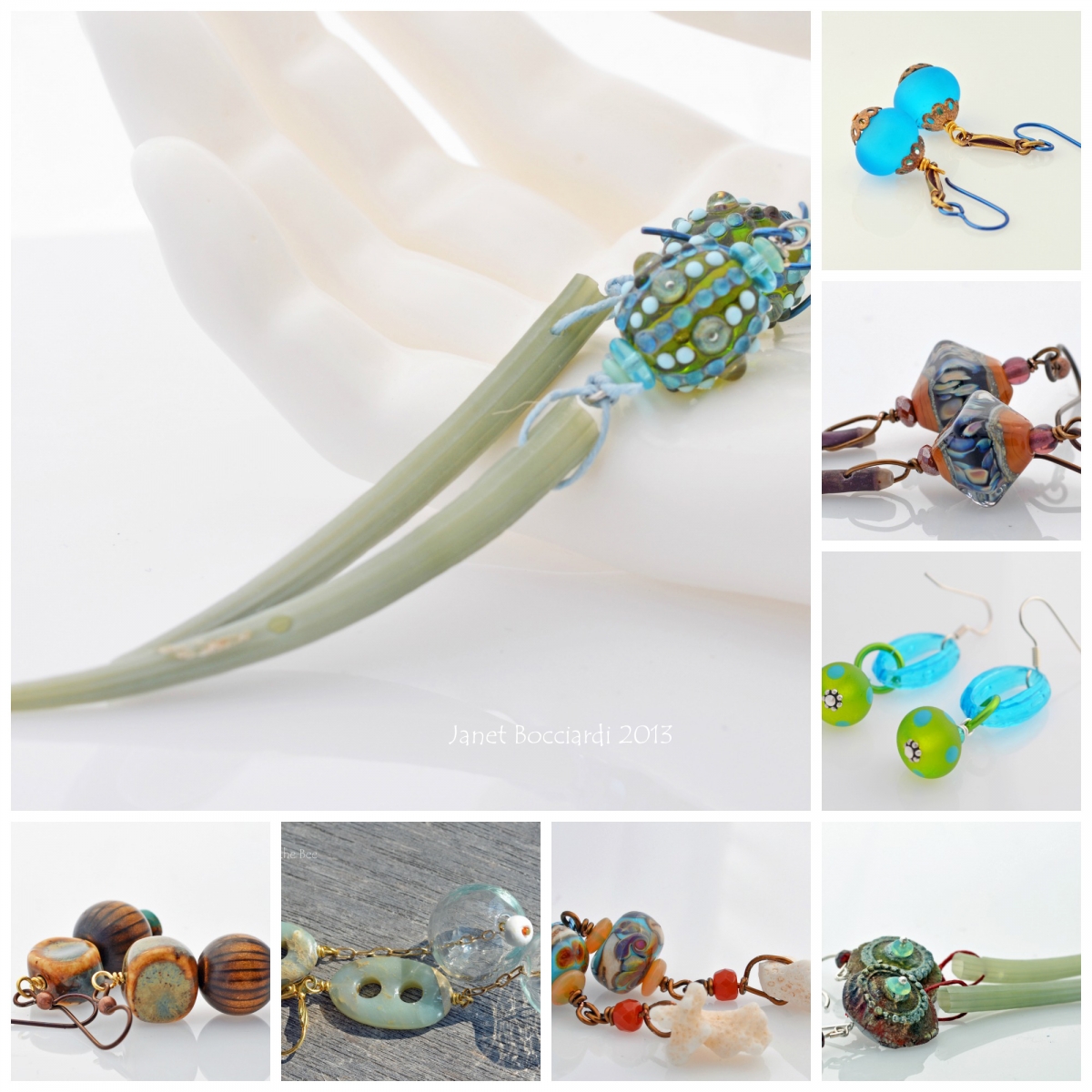 Elegant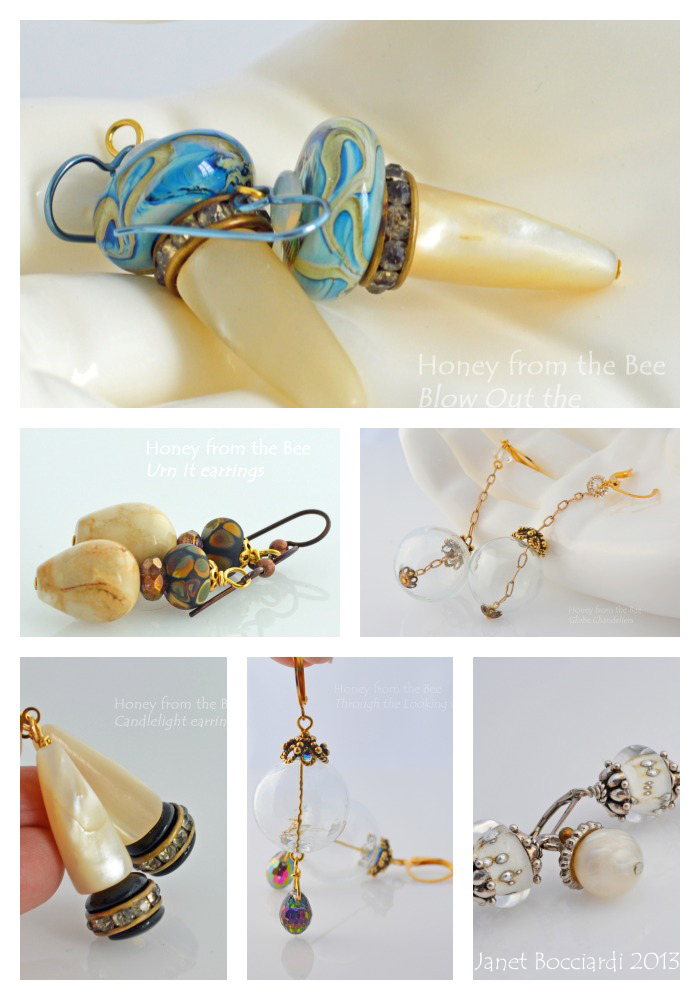 and some others I love: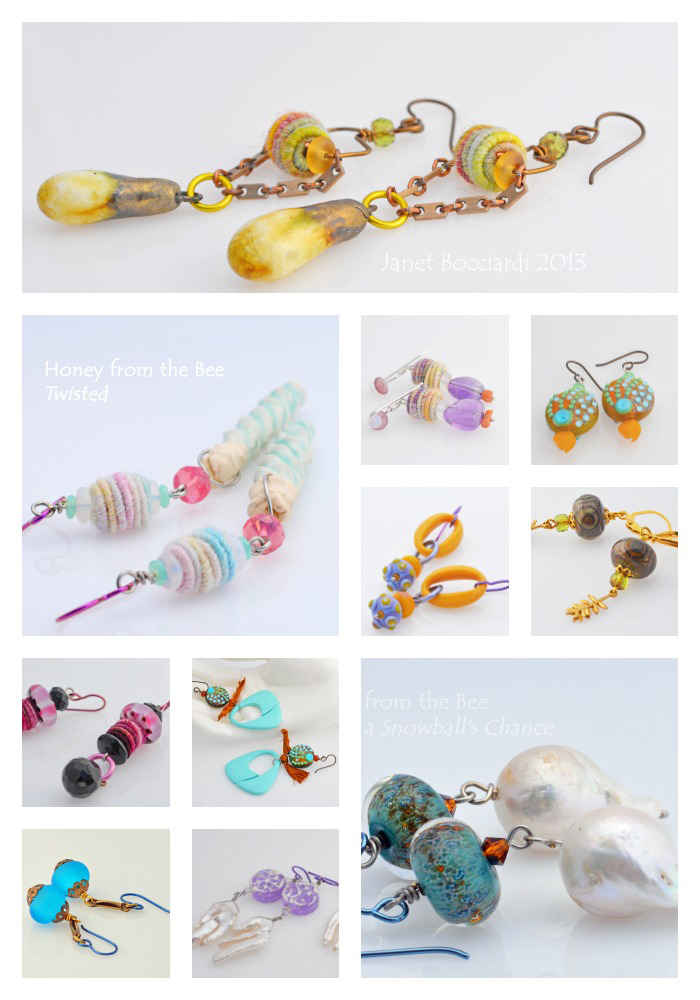 Other than a couple of jewelry challenges I'm participating in this winter and a couple of metalworking classes with Joe Silvera, as far as working on new jewelry I'm just sketching and designing ideas for when I hit my workshop in May.  Until then my hands will be hooking, knitting, weaving and practicing my sketching!  It's the only way I have found to balance my creative life.
Wishing all of you a creative, productive, healthy and successful New Year!