November 06, 2015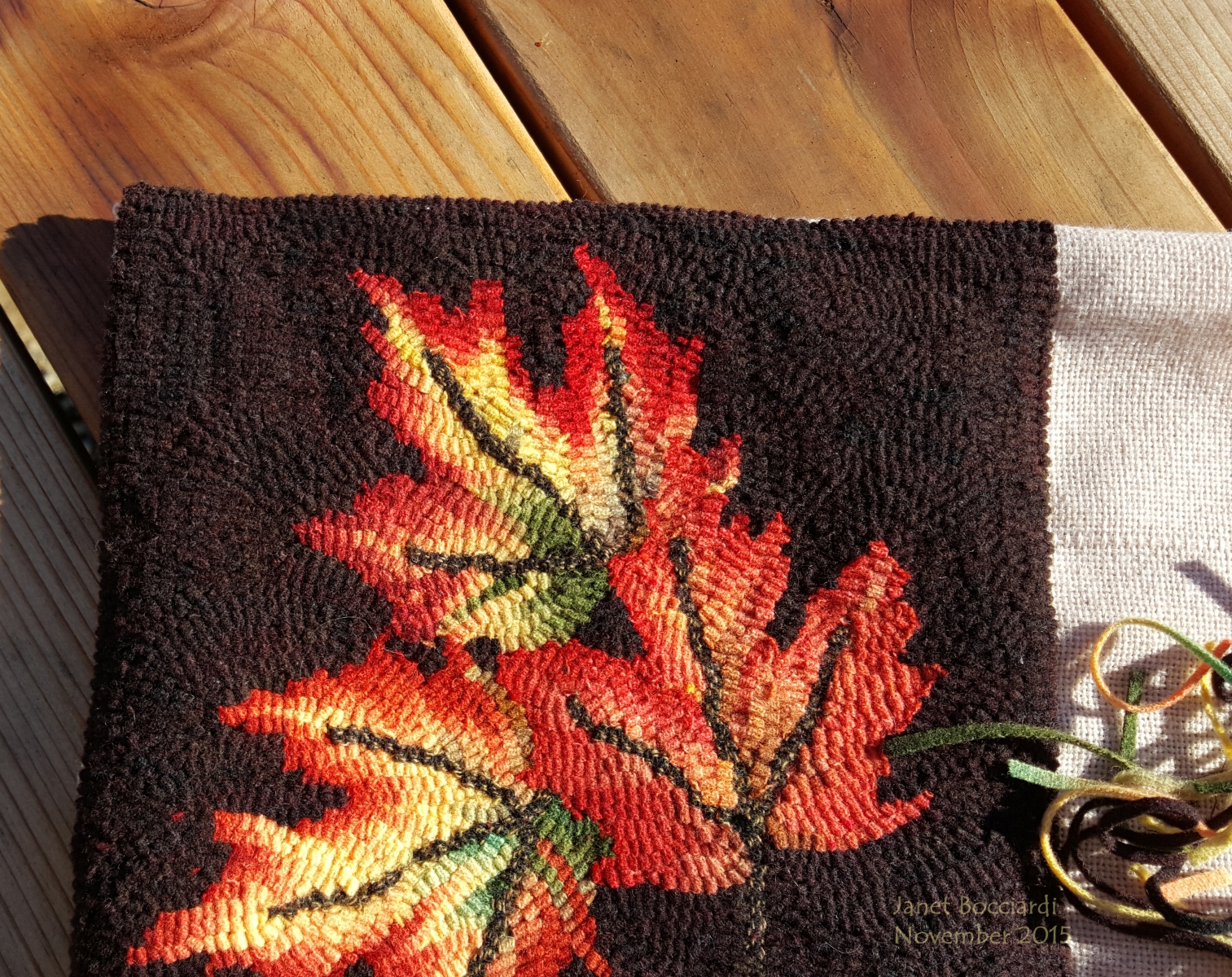 Since I started making jewelry for sale a decade ago I've been maintaining an email list of collectors of my work as well as those that are interested in what is happening in my studio and creative life.  
Recently I started calling that list my VIP Hive members.  Why VIP?  Because those on my newsletter list are special.  They're not just following me on social media (Facebook, Twitter, Pinterest, Instagram) where one may not ever see my posts, because of the multitude of messages posted there, they've made a conscious choice to hear from me.  Many subscribers do not spend much time, if any, on social media either.
I think that's AWESOME and makes for more of an artisan connection which is the second reason I create.  Number one reason?  Because I must to be happy and fulfilled.
I've never done a giveaway before to just those on my newsletter list, but that's about to change!
On November 16th I'm going to do a random drawing from that list and the winner will receive the Fall Leaves hot pad I've been working on the past few weeks.  It's hooked in wool with lovely fall colors.  The winner may choose to give it to their Thanksgiving host or hostess or keep it for themselves.  I've loved hooking it, because here in California the one tree in my yard that changes ( gingko ) still has green leaves!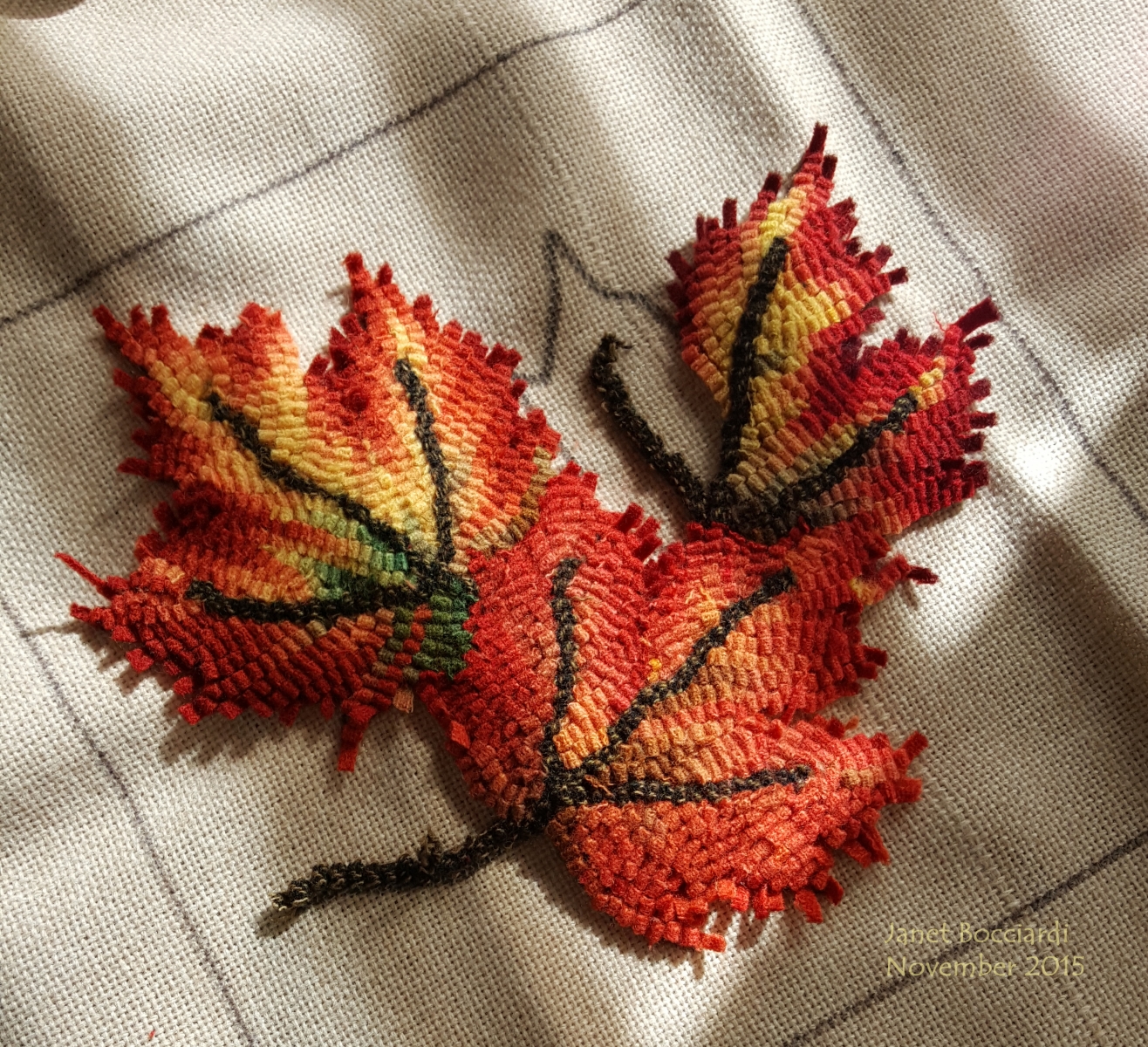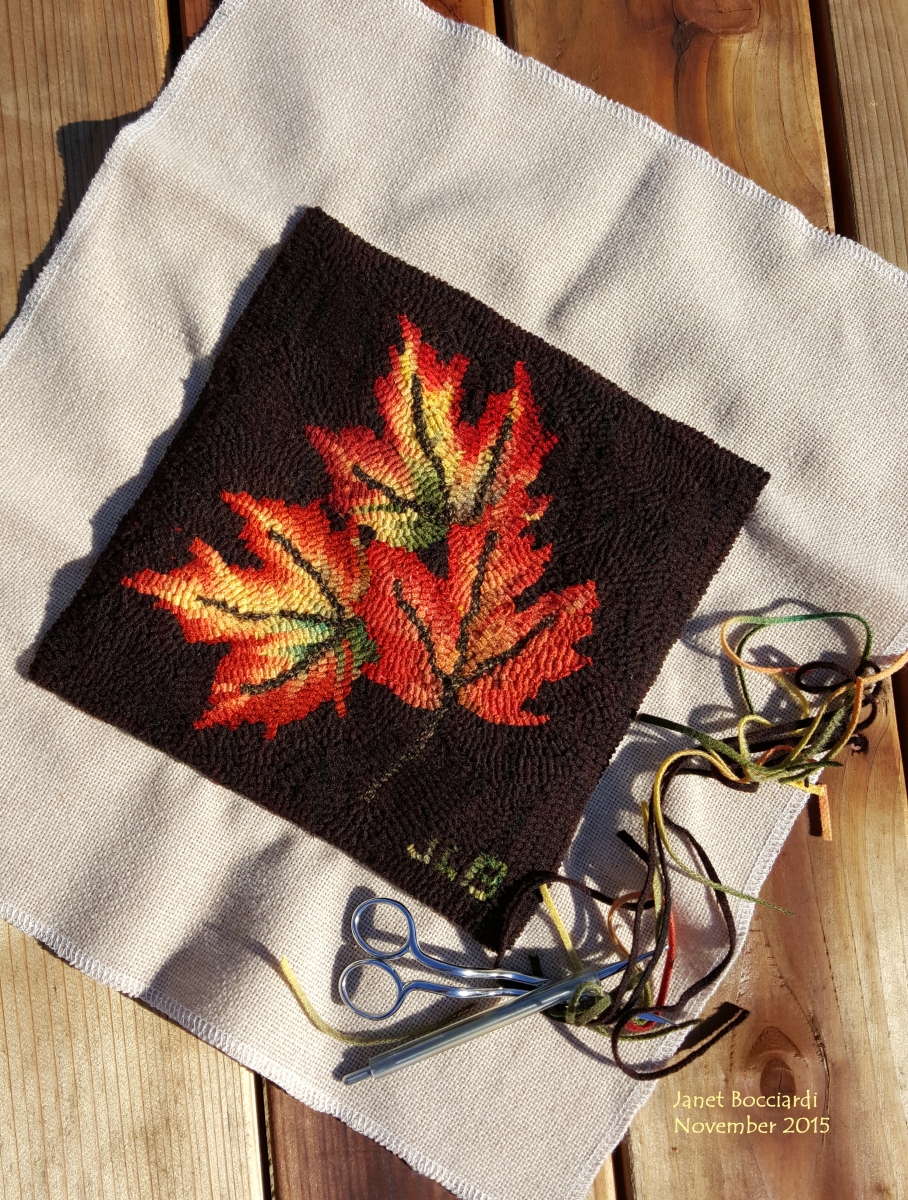 Subscribers to my newsletter, the VIP Hive, not only get updates on what's happening in my studio, but they also are treated with an easy (or at least worth the time!), company worthy recipe that I've made numerous times as well as occasional coupons to use in my shop.  (Spoiler alert: there will be a coupon in the next newsletter!)
If you join the VIP Hive you can unsubscribe from the newsletter at any time through safe unsubscribe.  I will do my best to make it worth opening.  I also love to hear back from subscribers for any reason.  I've met some very interesting and sweet people this way.