December 10, 2015
To celebrate the season of giving (!) you will receive a 20% coupon to use in 2016* if you make a purchase in my Honey from the Bee shop before the end of 2015.
Be sure to share with your significant other!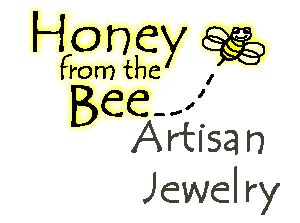 Enjoy the Holiday Season!
 
*Coupon may be used for purchases totalling $50 or more.