July 10, 2013
The prompt for week 27 of the Focusing on Life photography challenge hosted by Sally of the Studio Sublime is Texture.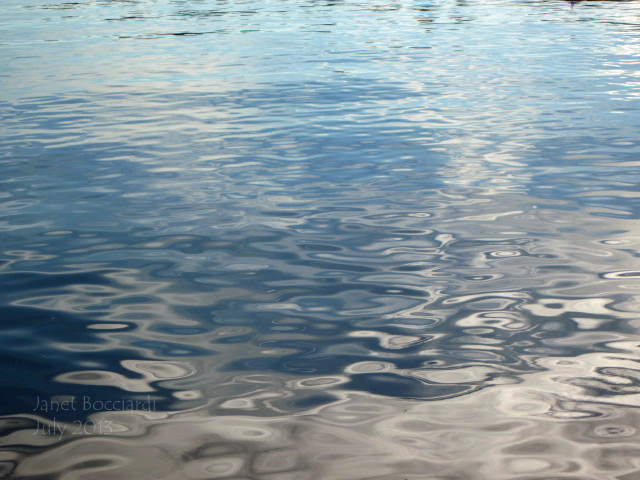 It's interesting when you start looking for texture to photograph you think it's going to be difficult, but then you start honing in on it and you just can't stop!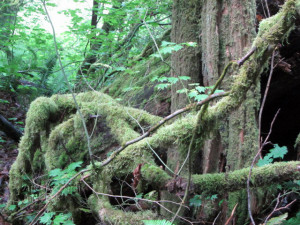 Sally has some really cool photos up for texture, so click on through using the button below to see hers and then find the other links at the end of her post.