July 31, 2009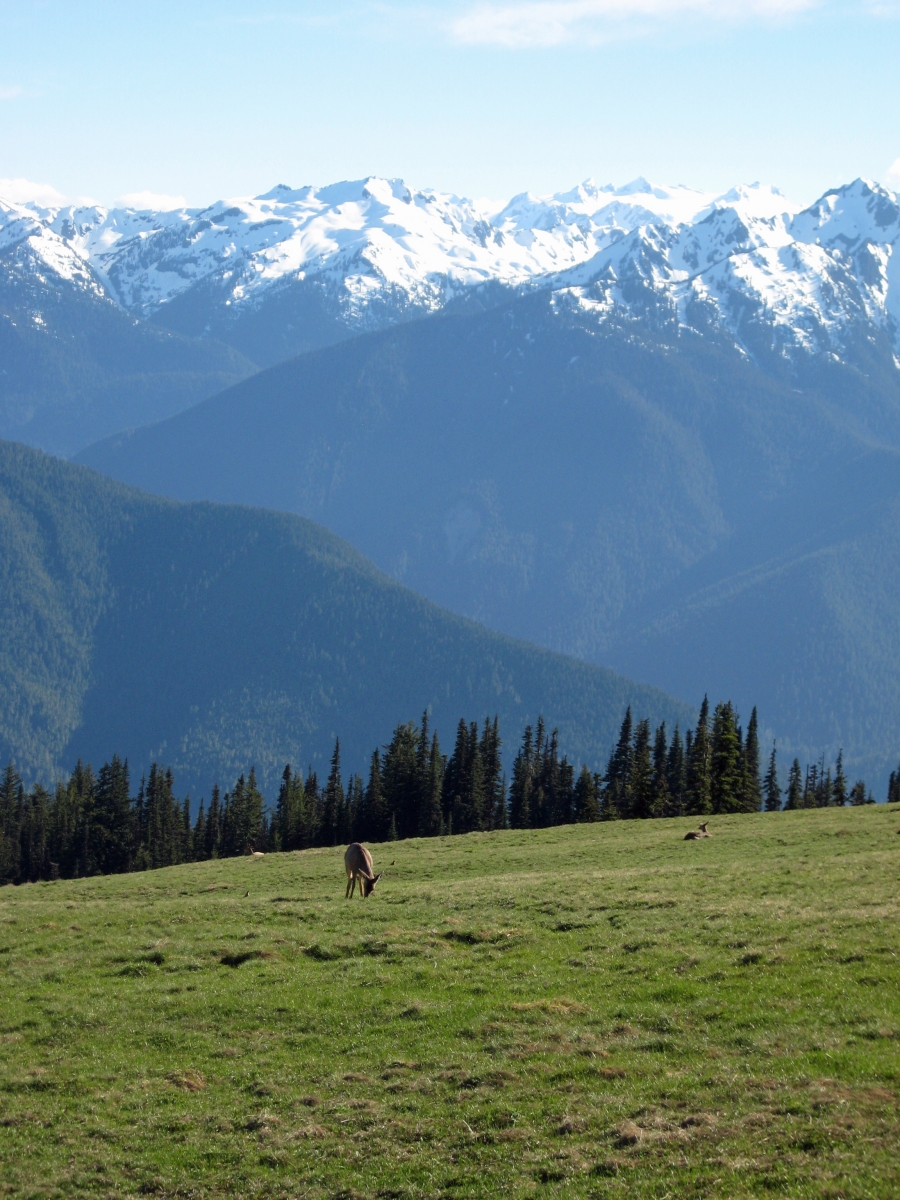 Commissions can be a little nerve-wracking at first, but I love to do them. The nerves come after the acceptance and before you know you have the perfect thing for the client. Once you've designed the piece you get to lose yourself in the creation. Then it's like giving that perfect gift that you know in your heart they will love, but you're still a little anxious.
I've got a neighbor that works at Hurricane Ridge in the Olympic National Park with young ladies barely out of HS. He celebrated his 50th HS reunion this year. The respect and fondness they have for each other is wonderful. He apparently was quite the devil in his youth, but he's always had the heart of an angel. The young women must see him as that fun favorite Uncle that makes you laugh, but you always know he's got your back.They don't make a lot of money, including my neighbor, but they've been having a blast visiting with folks from around the world, working hard as a team, and getting in some fun along the way. My neighbor wants to give these ten young ladies a keepsake necklace to remind them of their summer job away from home and how much it meant to him to have them share it with him.
So... what do you think? I don't do simple very often, but I knew it had to be small and simple if these young women were going to wear the necklace often. I chose a Sterling Silver pine cone charm not only to represent the pine forests that abound in the park, but also to represent the renewal that my neighbor felt in working with such wonderful young people. The turquoise represents the green of the NW and the Kashi Pearl the snow-capped mountains that greeted them when they first started at the Ridge and still exist at the highest peaks.